hello everybody! welcome back to maggie's doodles 🧡 i have a new remarkable blogger post for today!
so this tag was created by selina, and sateja tagged me for it! sateja has an amazing blog that i always love reading 😍💞 she's really sweet and is a lot of fun to talk to!
i've written about this award before, which you can check out here. it's a lot of fun!
✨Rules✨
Add the featured image
Tag your post with #the remarkable blogger tag
Pingback to original post
Mention the creator
Share something unique about you
Answer the nine questions the person who nominated you has asked
Ask 9 nine questions for your nominees
Nominate 10 – 15 people
Have fun!
something unique about me //
i have a very strong grammatical memory, haha! the hundreds of books i've read, along with my general understanding of the english language, enable me to refine my grammar and help others with theirs. (now you might be wondering, what am i doing not capitalizing anything on my blog?? and why will i purposely say something incorrectly? lol to answer both hypothetical questions, because it's aesthetic ✨ and i like writing the way i talk! which is consistently incorrect but socially acceptable. haha)
what are you trying to do more of
in your life right now? //
connect with my close family and friends! 💖 i focused a lot on new relationships when i started my new job in february. now that i'm settled at work, i want to spend more time with those i'm closest to again! 🥰
what are you trying to do less of
in your life right now? //
regret past decisions. i keep tripping around guilt and sadness, and i'm working on shifting my focus to what i want to do today instead of what i could have done differently. it's going pretty well!
do you believe in "everything happens
for a reason"? why or why not? //
i'd say no, actually. we all have decisions to make in life, and there are also many things that happen outside of our control. in those instances, the only thing we can control is how we respond. when we make mistakes, and people do things that impact us, we can get stronger through what we overcome. we can make the best of each situation by learning from our mistakes and the various circumstances we encounter in life.
that's my answer at the moment, but don't worry, i'm still learning 😂
what is your favorite movie? //
'waking ned devine'! it's a hilarious irish comedy full of great characters, amazing jokes, and the soUNDTRACK~ incredible 💚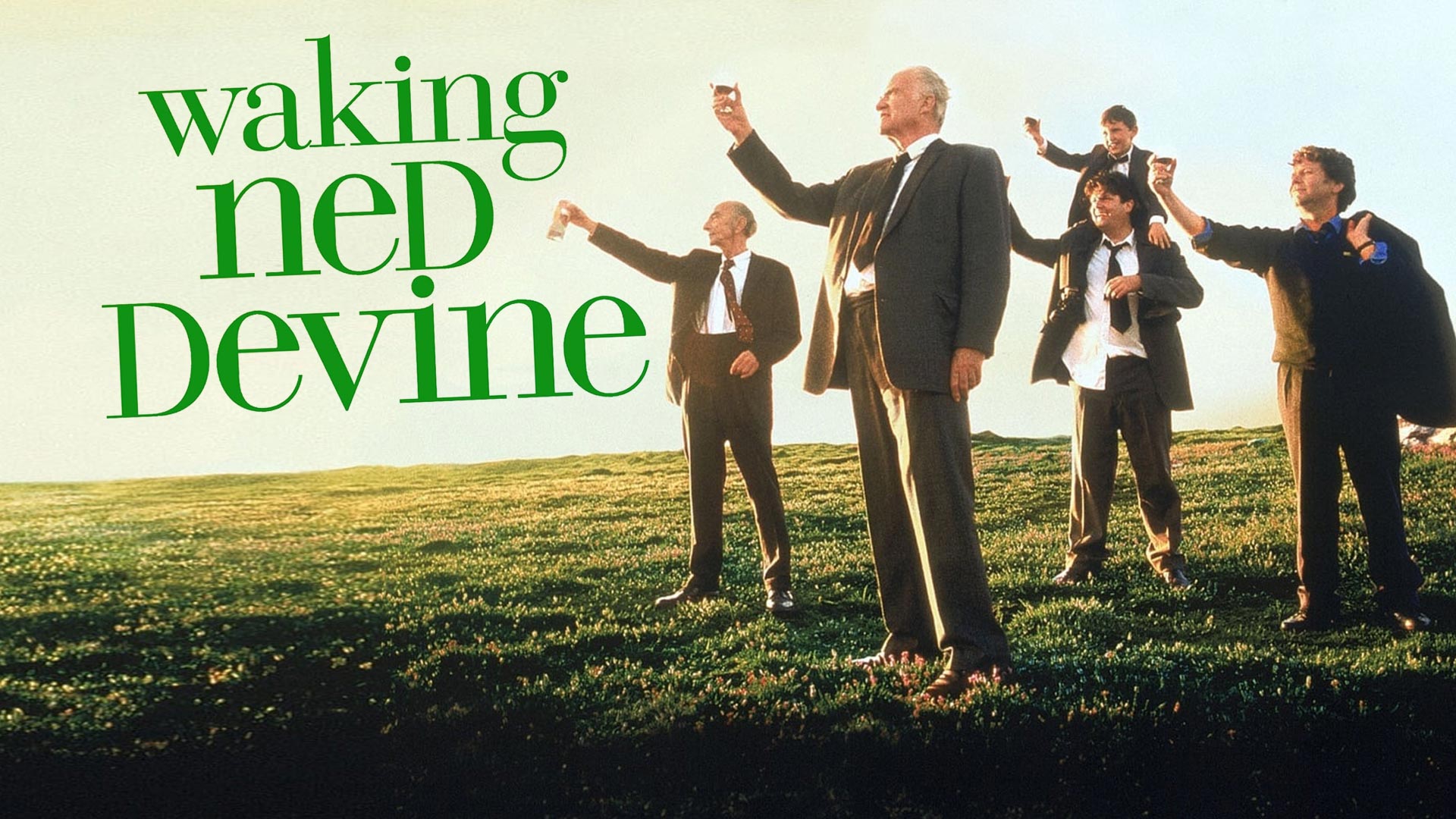 donuts or cake? //
*cri* oh nuuu! how can i choose! 😂 imma say cake. vanilla pound cake, carrot cake, red velvet cake, chocolate cake, birthday cake, MMM!
a strange blogging encounter? //
commenting on someone's blog, thinking i'm new to their site, then realizing after a bit that i knew them a couple years ago so i'm not new at all and wondering if they recognized my name before i realized who they were 👀
if you could do anything and not fail,
what would it be? //
put together a healthy meal and snack list for myself! 😍 i would love that so much.
what is a book you really want to read? //
pollyanna grows up! i had no idea until i read the first book that there was even a sequel, and i'd love to read it!
ketchup or mayonnaise? //
hmm mayonnaise! i like both about the same, but i'll have mayo more often haha.
my nominees:
since i did this award semi-recently, i'm tagging the first 5 people to comment! 😄 (of course it's up to you if you wanna participate lol, the invitation is there!)
my questions:
do you like warm colors (reds, oranges, yellows) or cool colors (greens, blues, purples) more?
what's the last thing someone said that made you smile?
what are some of your dream jobs?
what's a global cause you're passionate about? (i.e. ending world hunger, curing cancer, getting people housing, getting girls necessary items for hygiene and their periods, etc)
what's the latest post you've shared on your blog that made you really happy?
do you prefer arm, core (abs), or leg workouts?
baby yoda or bb-8?
what video would you make if you had a super popular youtube channel?
succulents or wildflowers?
thanks so much for reading! you're amazing and i love you 😍
what's your strange blog encounter?
what are you doing more of in
your life right now?